Digital Marketing
Custom tailored, performance-based solutions that elevate your brand and expand your visibility
let's talk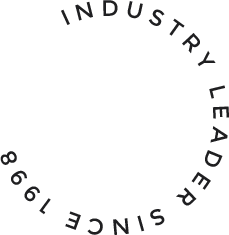 We tell your unique story and drive your success
Digital Marketing is the process of projecting your brand, products or services into places where your customers might see them. As the eyes of the world shift from magazines, newspapers and television to smartphones, tablets and computers, so must the traditional ways of reaching your audience.
Nowadays, people are active on social media and perusing their interests on pinterest.com, houzz.com and Instagram. They get their information from digital sources like news sites, blogs and podcasts. We call these digital places top-end-funnels. While a lot has changed over the last decade the basic strategy remains remarkably the same. Simply put, we position your brand and messaging across the digital marketplace.
Mountain Media brings our digital marketing skills, analytics expertise, and creative talent to shape your strategy, and tell your unique story, and drive your success.
The way we see it, paid ads drive conversion focused traffic from search engines to your website. Doing so is easier said than done, though.
know more Content marketing is an extremely effective means of attracting new customers to your business. A sustained content development campaign that aligns with revenue driving services and products is and investment in your business that will pay dividends for years to come.
know more Yes, there are technical aspects and algorithm changes that must be accounted for, but at the end of the day, the efforts must be driven by what is good for the consumer.
know more Have questions about digital marketing basics? This is a good place to start! Learn some basics about digital marketing and website design and think about your company's marketing needs.
know more