About Mountain Media
Our approach is to deliver custom websites combined with digital marketing services that focus on the key revenue drivers of your business.
let's talk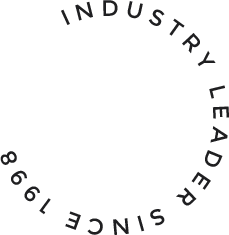 MOUNTAIN MEDIA ELEVATES YOUR BRAND
OUR EXPERIENCE
Mountain Media was founded in 1998, a time when Yahoo was the most popular search engine and a cell phone could only call, text, and play Snake. You could say a lot has changed with technology and the internet since then. Mountain Media has grown from a modest local internet marketing company to a full-fledged, digital marketing agency with offices in New York and Arizona. Mountain Media is proud to offer our clients a proprietary website CMS plaftorm, PCI compliant web hosting services, and has achieved countless #1 rankings for our clients in some of the most competitive industries.
Take a look at what our clients are saying about our work.
know more