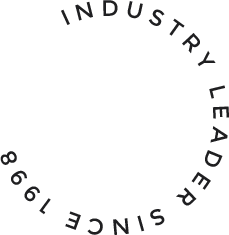 the challenge
Operating in a highly competitive industry, managed IT, TekConcierge of Dallas, TX suffered from a website that had become outdated and didn't represent their brand. Additionally, the website was difficult to navigate and did not clearly present TekConcierge's primary revenue drivers. To further complicate manners, they were expanding to offer IT services in Cincinnati, OH and Manhattan, NY but their current site wasn't designed to allow for three locations.
They needed to promote their key services on the homepage, expand content, and confidently present their three locations on a new website. TekConcierge wanted a website that represented the "white glove service" that their clients have come to expect.
launch project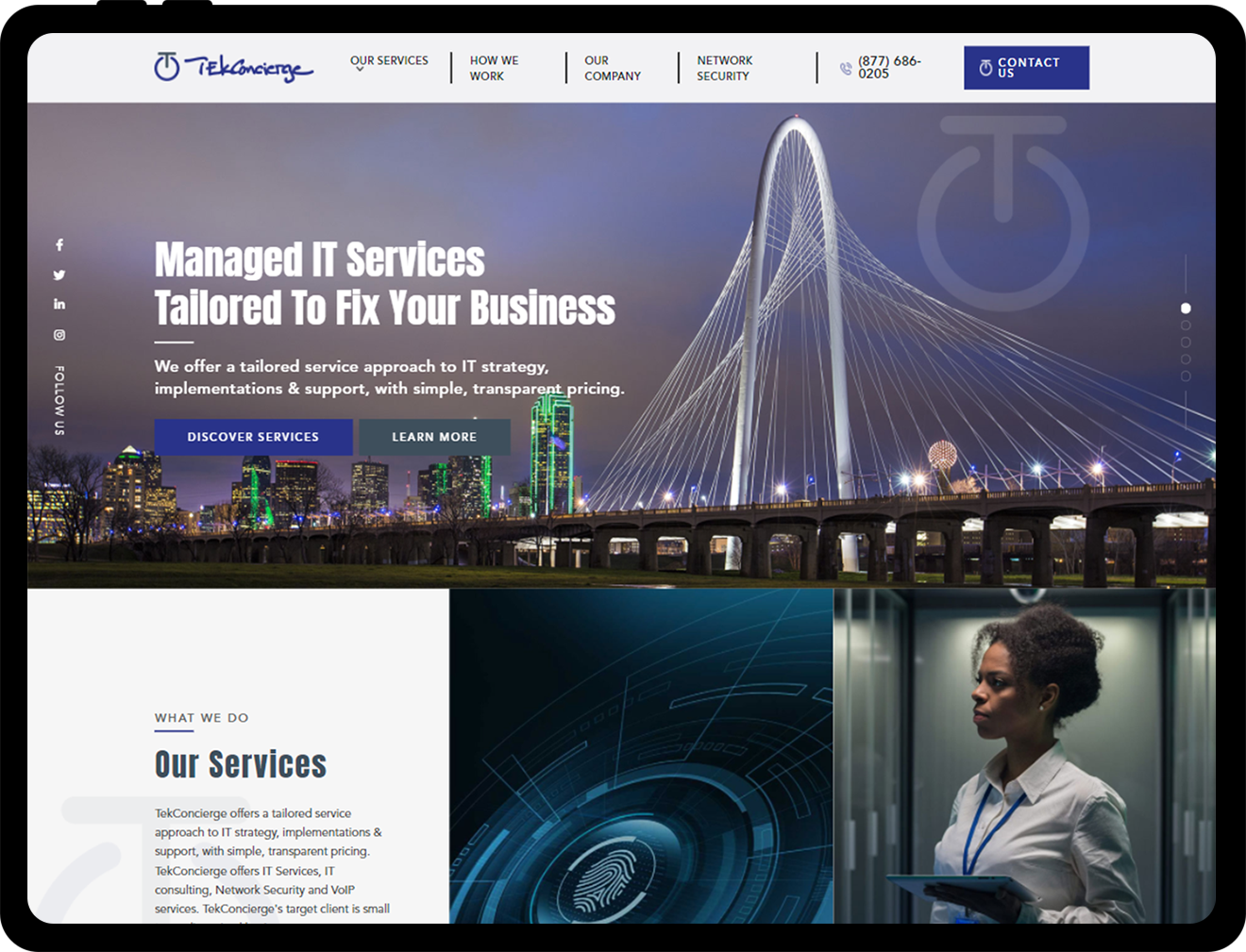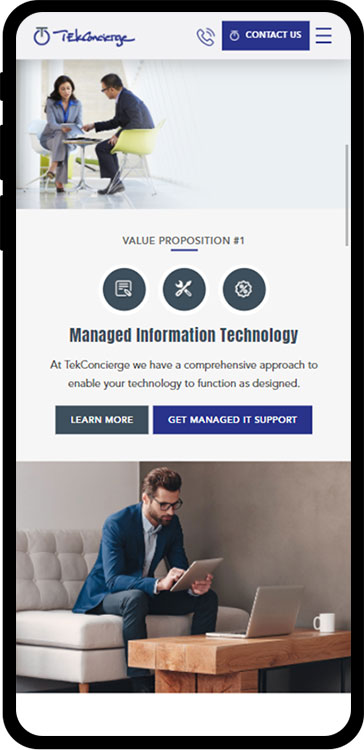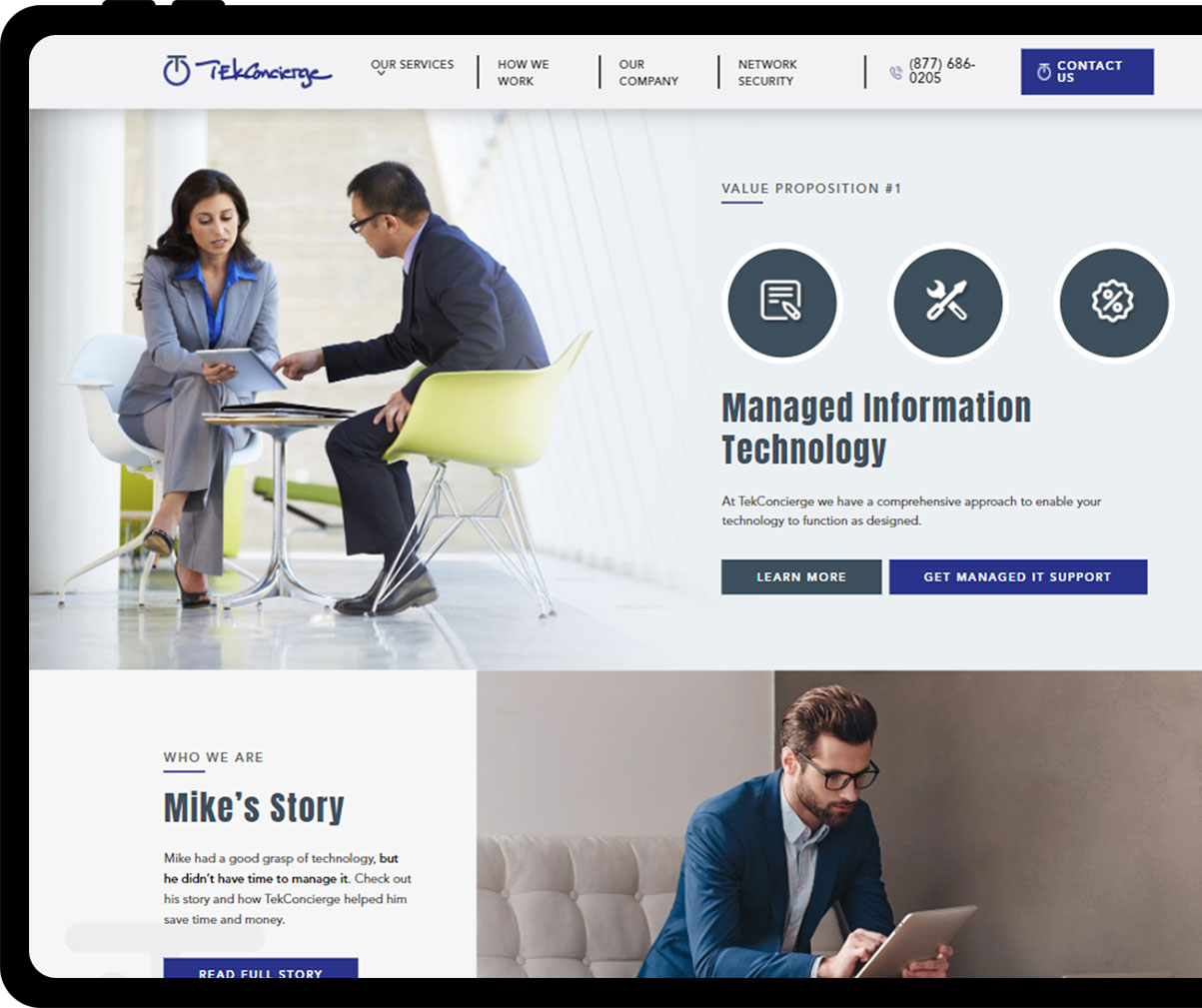 the solution
Mountain Media completed a thorough discovery process with TekConcierge. This process resulted in finding clearly defined revenue drivers that were used as a base to build their information architecture, branding, layout and design. These revenue drivers were amplified below the fold in a slider that was strategically placed to allow site visitors to clearly find and understand what IT Services TekConcierge offers.
Mountain Media began a design process with the intent to provide the client with a website that would be the envy of the industry, while rewriting existing content to ensure it was unique and focused on core revenue drivers. We didn't stop there as we leveraged technology that would dynamically insert the hero image to correlate with an image of the cityscape of the user's location.
the result
TekConcierge now has a custom designed, conversion focused website that presents their brand as the top IT Support firm in three highly competitive markets.