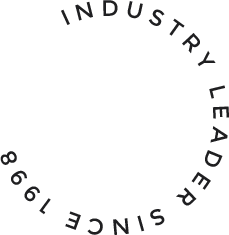 the challenge
An outdated website that lacked mobile support and interactive features prevented the facility from highlighting it's premier events and engaging its online audience. The website wasn't mobile-friendly and was in dire need of an updated design. Visitors needed to obtain event and calendar information quickly and easily in order to purchase tickets.
Additionally, it was critical the hosting environment be able to handle spikes in demand when major concerts and sporting events were announced. Downtime during periods of high demand could not be tolerated.
launch project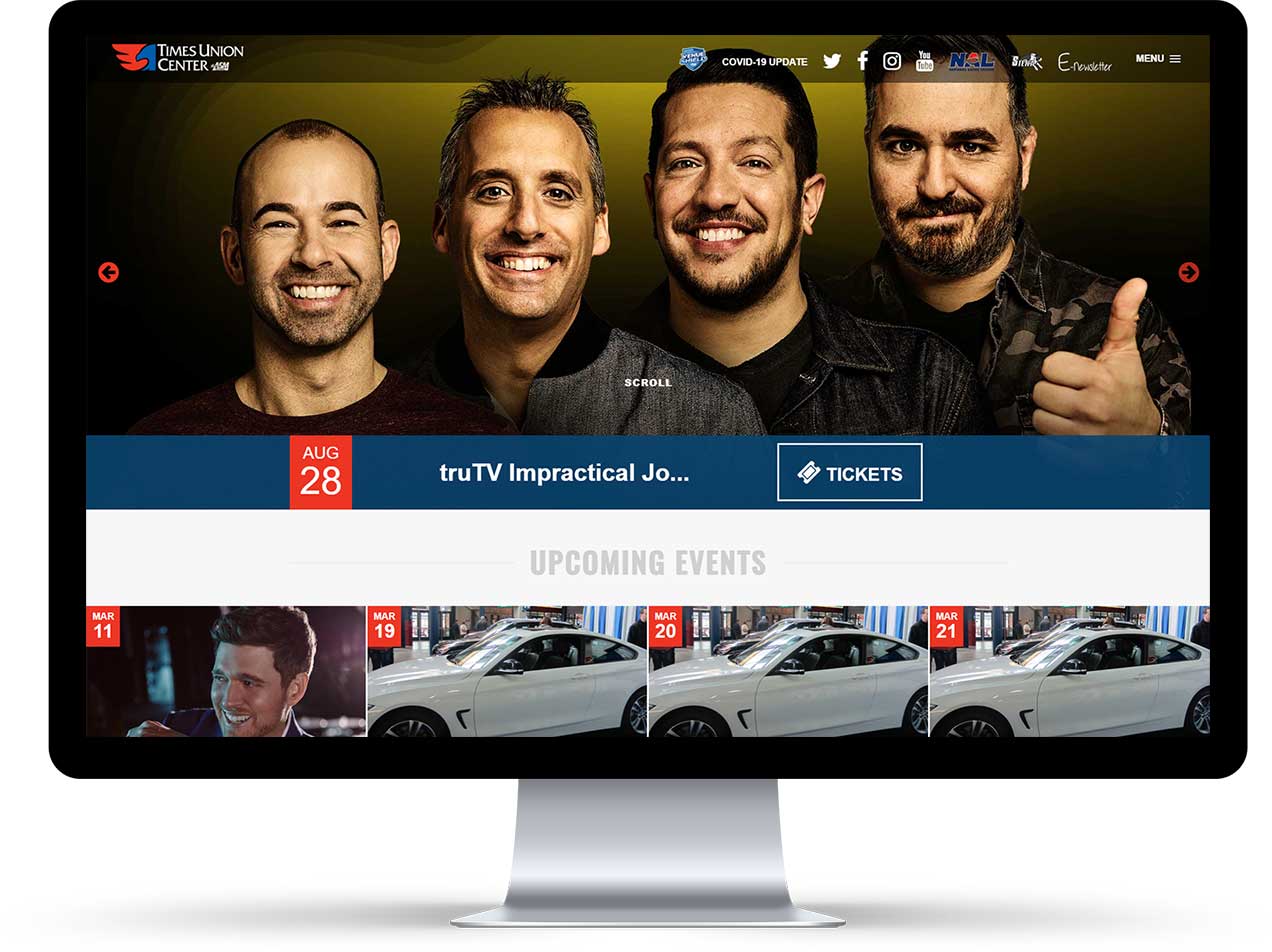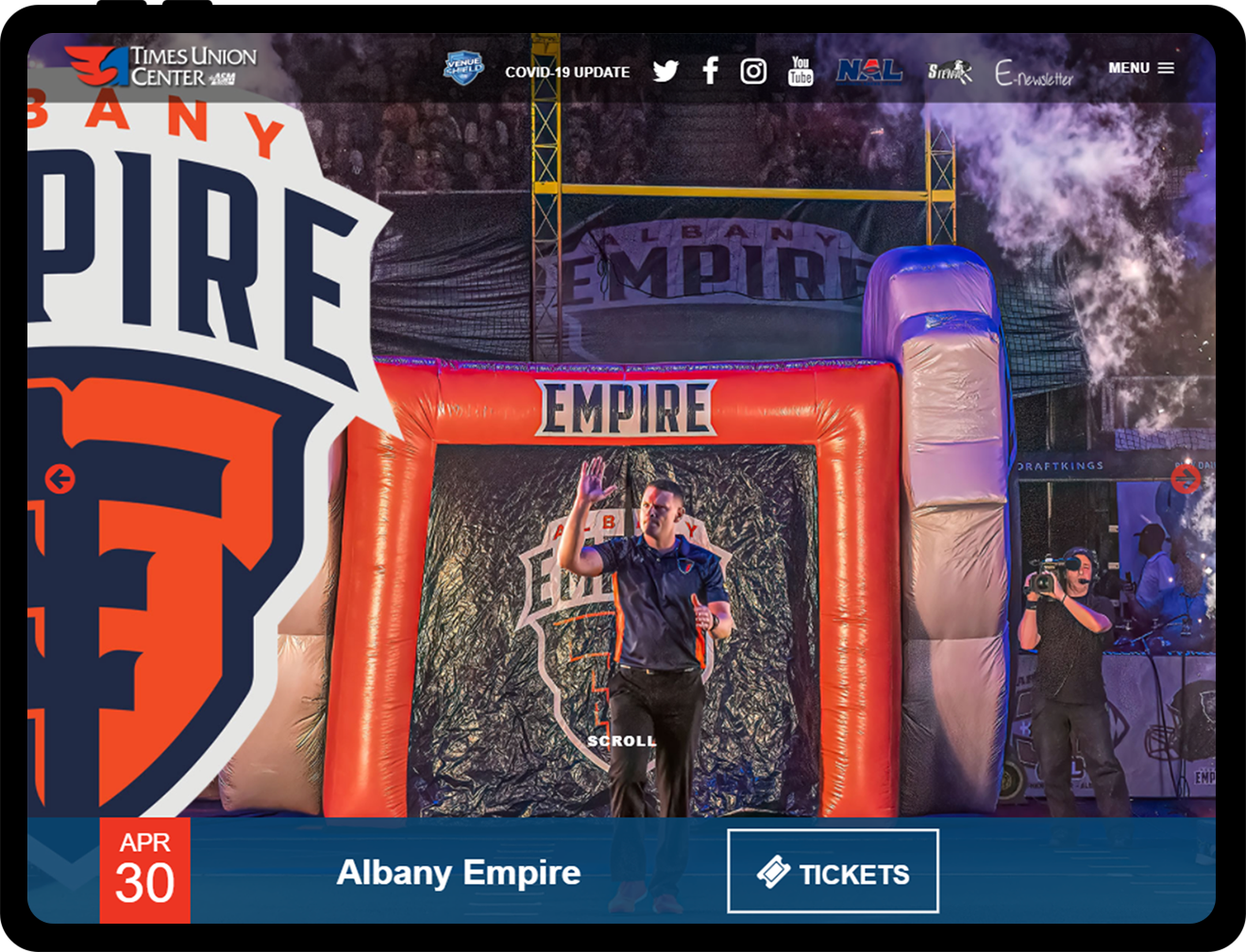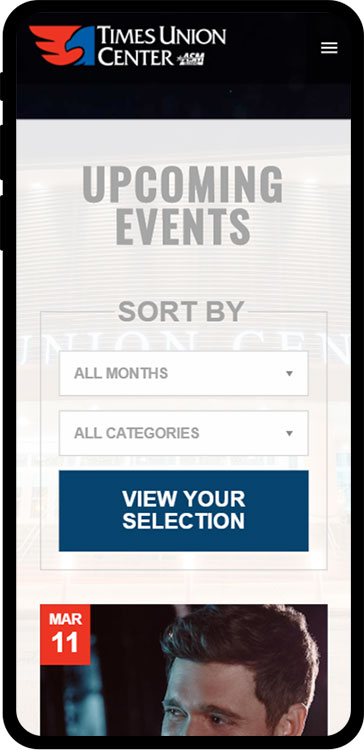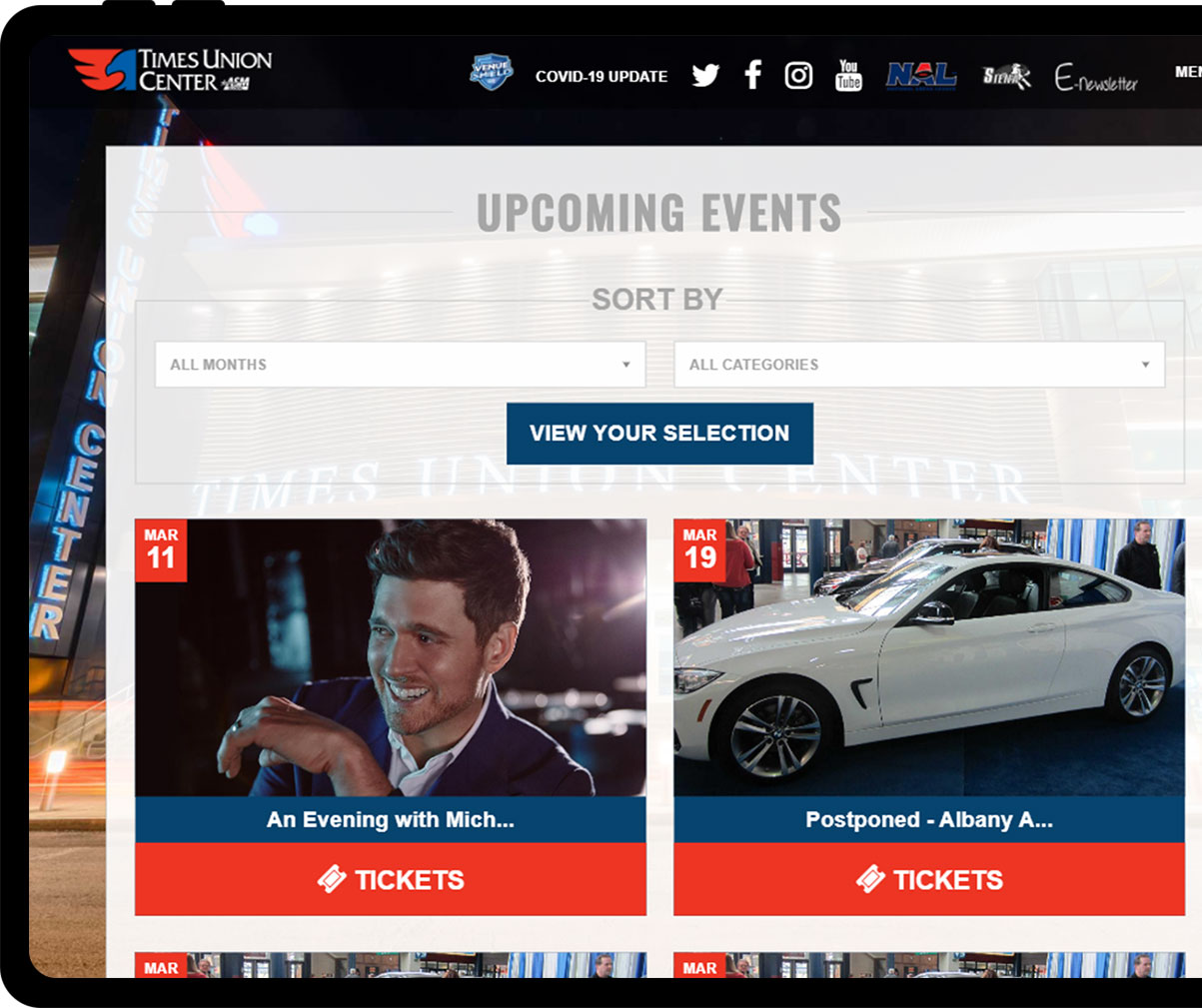 the solution
Cutting-edge Web design with numerous interactive and "showcase" features developed specifically for the entertainment venue market. Mountain Media designed and implemented an industry-leading, mobile-friendly website that allows the popular venue to more effectively manage and promote upcoming concerts and events.
Further, Mountain Media migrated the new site to its premium hosting environment, which includes two synced, tier-3 data centers.
THE BENEFIT
24/7 high-speed performance and availability
99.99% uptime
Increased website traffic & interactivity
Decreased abandon rates
Easier accessibility to ticket purchases