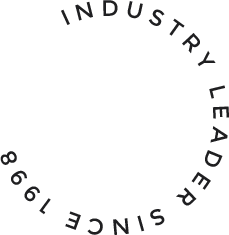 the challenge
Bruce Piasecki, President & Founder of AHC Group, has authored over a dozen bestselling books that have been published around the world. Dr. Piasecki has delivered numerous speeches, has been in the media for over 30 years and has produced a significant amount of content that needed to be tamed. The homepage was very busy and did not effectively communicate what their core services are. If the website was to be an asset to the company, it needed a revamp.
launch project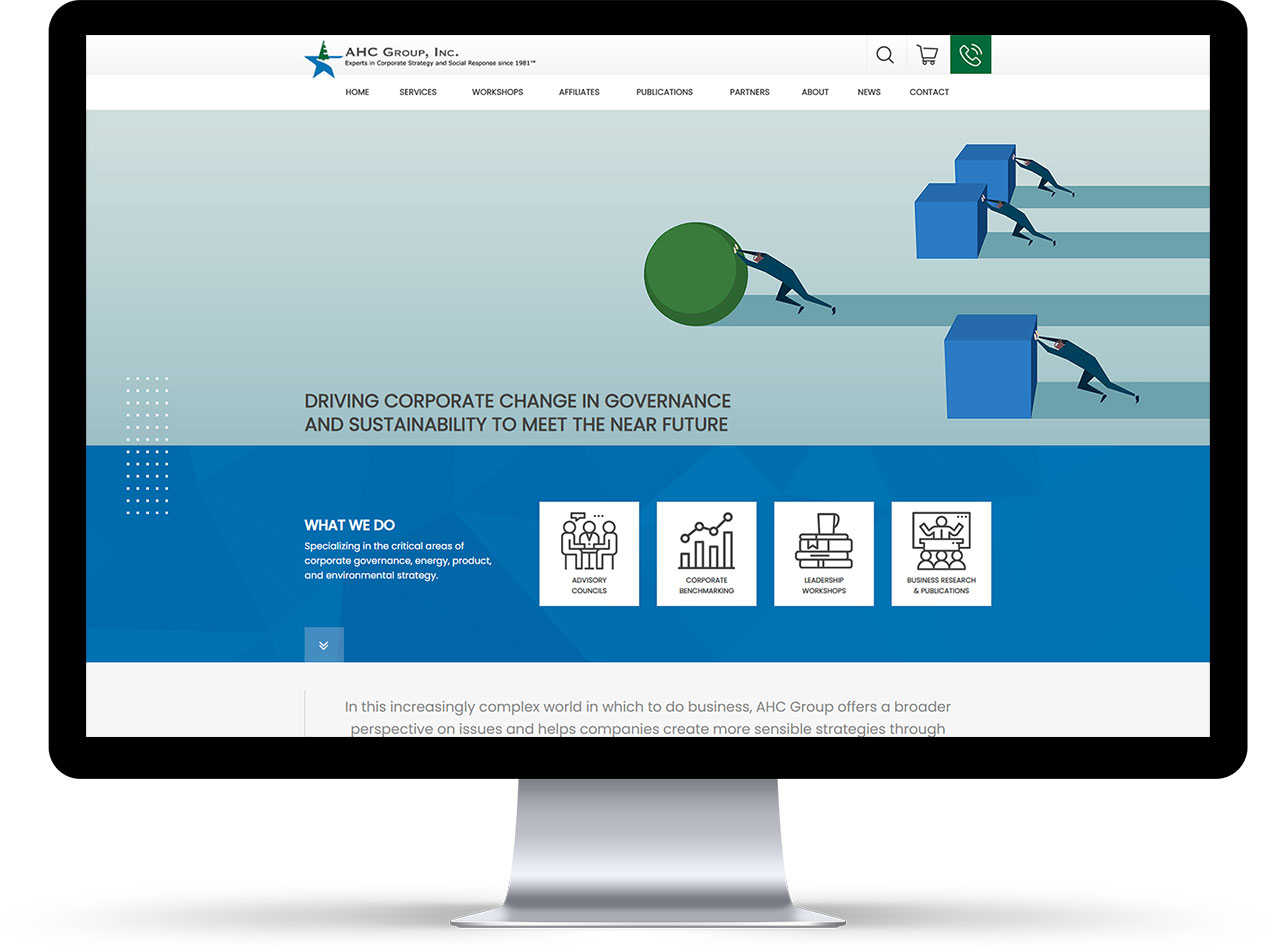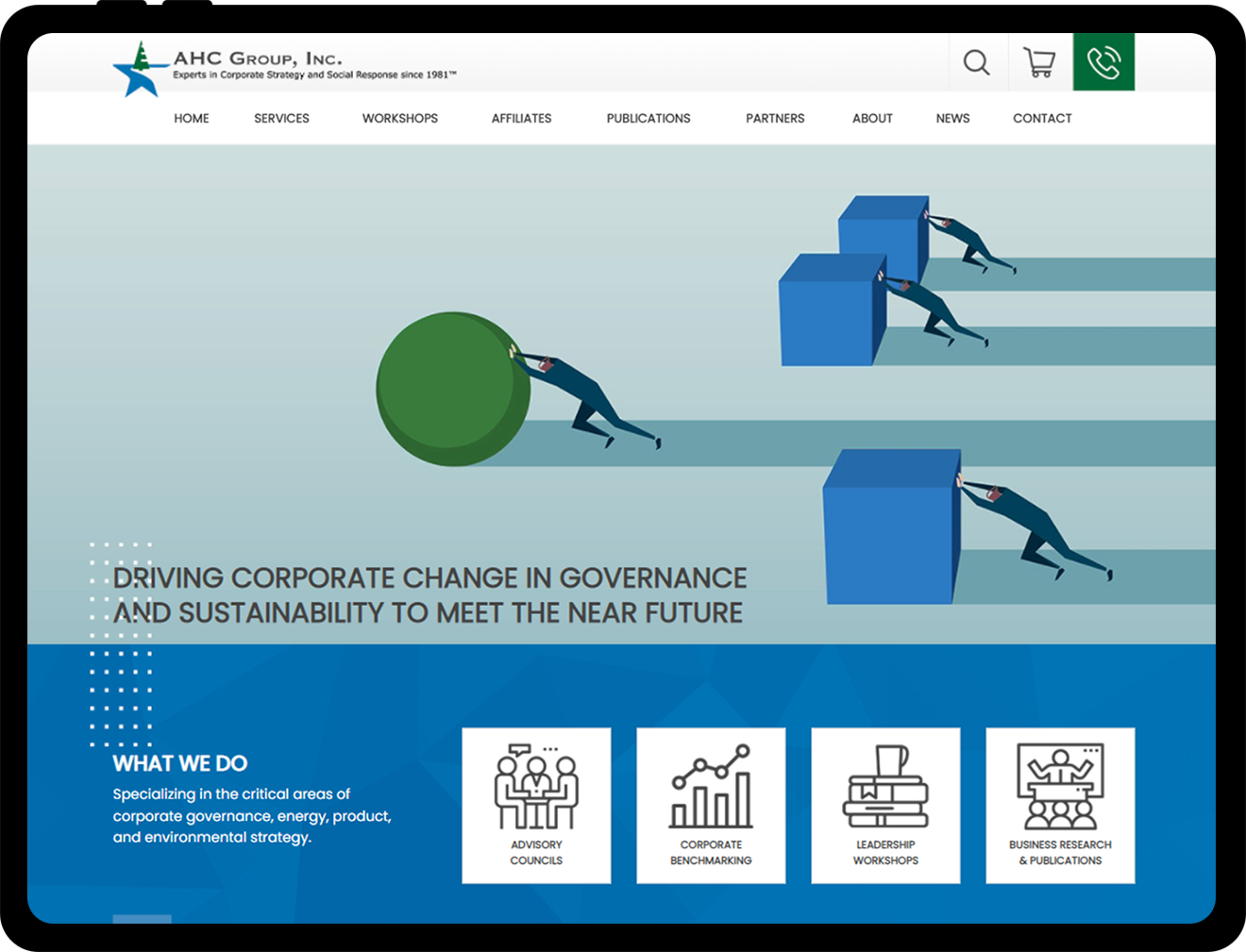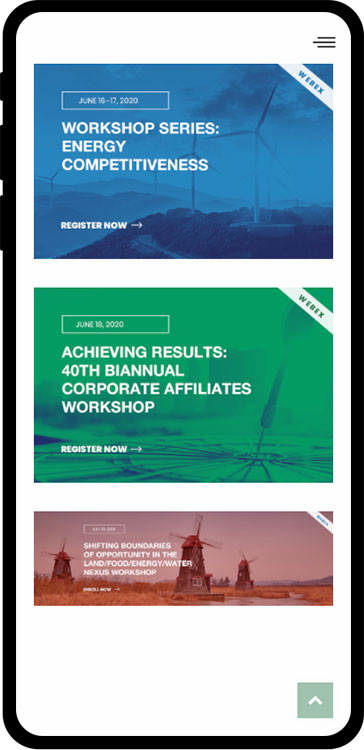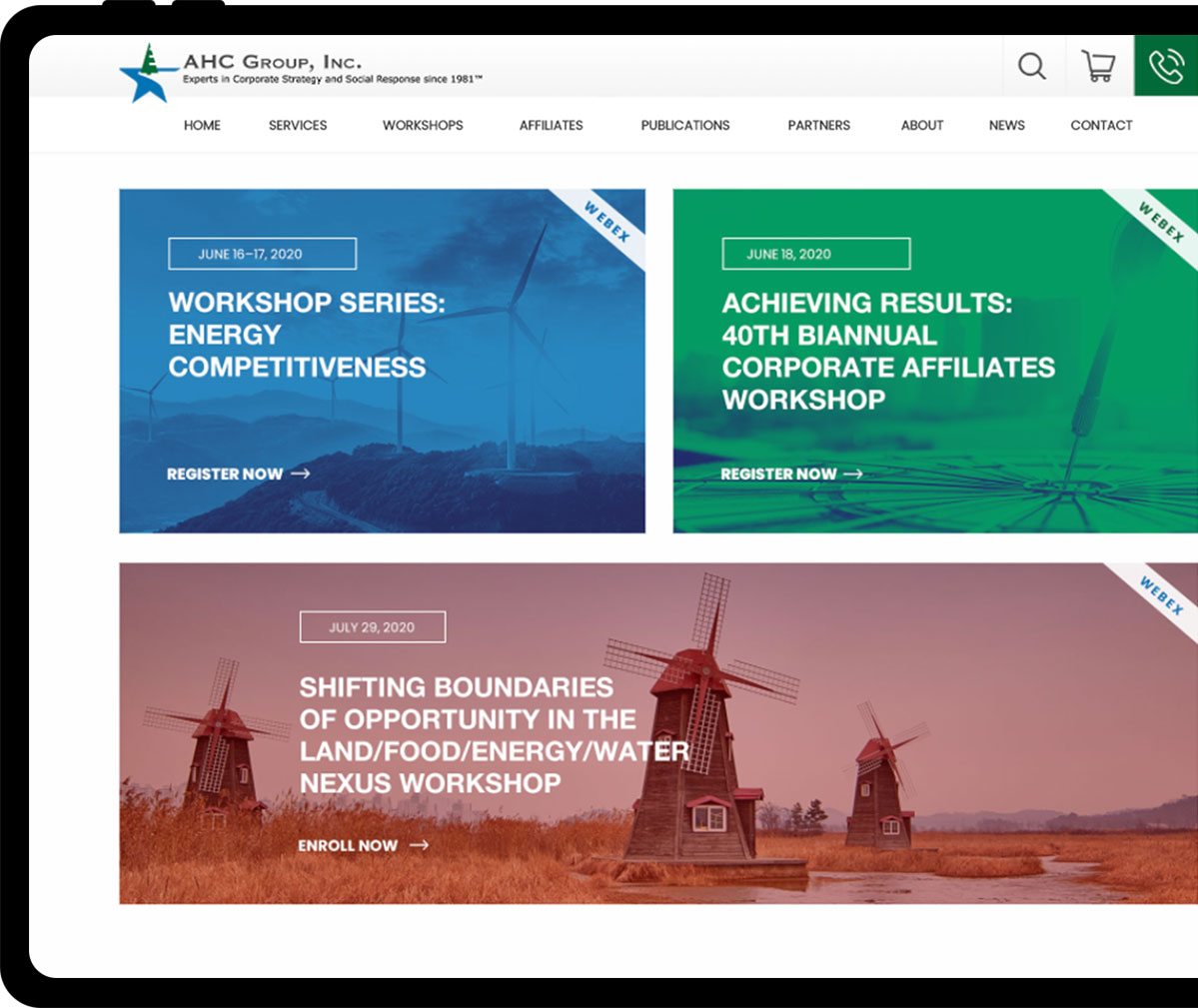 the solution
Mountain Media refined the corporate messaging to succinctly focus on the company's five core competencies. Mountain Media implemented a sharp new responsive design that confidently reflects their skill set to a discerning audience. Mountain Media wordsmiths organized, edited and repurposed the large volume of content on the website in such a way as to attract visitors from organic search.
the benefit
AHC Group now projects an appropriate image of themselves on their homepage, using clear and effective messaging to communicate to an audience consisting of the largest companies in the world.