Stone Edge Order Manager Integration
Integrate your order management system with your ecommerce management platform to cohesively manage your online and in-store orders.
let's talk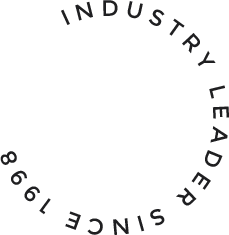 The Stone Edge Order Manager is the leading order management system for small-to-medium Web merchants. Order Manager is a feature-rich back office program that helps maximize your company's productivity and profitability.
Streamline and automate your process of managing orders, customers, inventory, shipping, drop-shipping, credit card transactions, and more! Manage multiple shopping carts in one shared system and retain the branding of each individual store.
Poll Data Directly from Your Mountain Commerce Shopping Cart
By integrating with Stone Edge Order Manager, online merchants supported by Mountain Media's ecommerce solution are able to poll data from their shopping cart and import into the order management system.
The integration provides multi-channel merchants a method for cohesively managing their online and in-store orders by allowing the two systems to share customer, product and order information.
Case Study
Mountain Media customer and dual business owner, Robert Berkey of thesupplynet.com and tacticaleng.com, utilizes this Mountain Commerce integration to manage the busy flow of two ecommerce stores.
"I'm very pleased with the recent launch of a tool which allows me to share data between my order management system, Stone Edge and my ecommerce management platform, Mountain Commerce." Says Mr. Berkey. "The association between the two systems has saved me both time and money and helped me to streamline my businesses."
The Mountain Commerce Stone Edge Integration is available at no additional charge to Mountain Media clients in Hosting Plans 3 and up! Call us today to learn how to get started.