Shipping & Tax Calculations
Get UPS, FedEx, and USPS rate quotes. Transparently mark-up rate quotes by percentage or dollar amount. Comprehensive, accurate sales tax calculations and reporting.
let's talk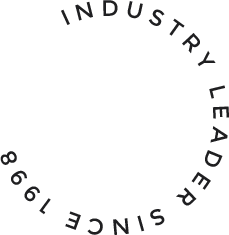 Mountain Commerce eCommerce software is fully integrated with the world's top shipping carriers and can calculate multiple shipping quotes, in real-time, for customers in almost any location on the planet.
Shipping
Real-time UPS, FedEx, USPS shipping calculation
Merchant can transparently mark-up rate quotes by percentage or dollar amount
Multi-package product support
Ship by size/weight or price
Price-based handling fees
Free shipping
Estimate shipping costs before checkout
Order shipped confirmation email
UPS Label support (additional charges may apply)
Endicia Label support (additional charges may apply)
Restrict shipping by country
Tax Calculation
Create custom tax rules based on:
Product price
Shipping destination
Date range
Tax category (apparel, etc.)
State sales tax tables updated quarterly
Designate which states get charged sales tax
Designate any customer as tax-exempt
Designate any product as taxable or non-taxable
Designate tax categories as needed
Rate calculations take into account applicable city, county and state tax rates based on shipping destination state and zip code
Sales tax reporting