Price Management
Promotions, sales, customer-group-based discounts, wholesale, tax-exempt, affiliate pricing. The spectrum of pricing possibilities is nearly limitless.
let's talk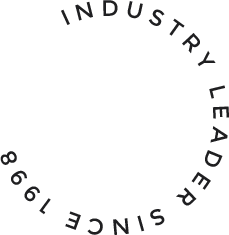 Promotions, Discounts, and Wholesale
Having the ability to quickly revise product pricing to contend with customer demand and your competition is only part of a successful eCommerce sales strategy. Effectively turning potential customers into sales requires the ability to dynamically reflect price changes across multiple sales channels. Mountain Commerce Software gives you the competitive edge you need by providing you with the capability to change prices easily and in real-time.
Promotional pricing can be established for any product, customer, order, or time frame. Wholesale or retail pricing (or both) can seamlessly be displayed to your customers via the same catalog interface. The possibilities are unlimited, allowing you to effectively price your products to sell.
Features
Wholesale and retail pricing support
Quantity pricing
Customer discounts
Features and specials
Affiliate programs
Coupon codes
Basket-total discounts
Tax-exempt customers support