Inventory Management
Mountain Commerce architecture can support a simple, one-location eCommerce business or a business that has several warehouses in different states (Custom programming may be required).
let's talk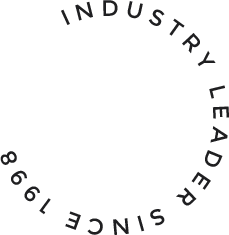 What separates a good eCommerce system from a great eCommerce system is its competence in managing your inventory and supplier relationships. The core functionality of Mountain Commerce eCommerce software includes the ability to configure an unlimited number of suppliers. Our highly customizable eCommerce platform allows you to link multiple suppliers to multiple products in a many to many relationship. Each supplier to product relationship includes cost basis and supplier preference level. Using these core components, custom business logic can be crafted to achieve efficient and profitable order fulfillment, tailored to fit your business needs.
Inventory Management Features
Customizable business rules
Dynamically calculate shipping from multiple vendors
Automated inventory updates
E-mail order notification across multiple fulfillment channels
Integration with supply chain or fulfillment centers via XML, APIs, e-mail or other communication technologies
Optionally display quantity in stock
Inventory management
Note: These eCommerce features require custom programming, which is not included in our standard eCommerce package. Call (877) 583-0300 (toll-free) or contact us for more information on eCommerce Solutions.