Getting Started
Switching to a new eCommerce Solution is not without its challenges. Mountain Media's talented and knowledgeable staff will help make your transition as smooth and transparent as possible.
let's talk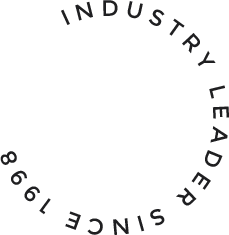 Switching to Mountain Commerce eCommerce Solutions Software?
Switching to Mountain Commerce shopping cart platform is easy with the help of Mountain Media's expert staff. Let us focus on the implementation details so you can focus on your business.
New eCommerce Web Site?
If you do not already have an eCommerce Web site, Mountain Media's experts will help you create your business' online presence from scratch.
The Mountain Commerce eCommerce software platform comes with custom graphic design and implementation, designed to be the perfect fit for your unique business. Our graphic design team will create an eCommerce Web site that will make you a leader in your industry.
Features
Comprehensive data import and export tools
Integrates with your existing site*
Free assistance from our support team**
Quick turnaround
Tools for uploading original custom graphics
*Apache includes, HTML, PHP 5.2 and MySQL 5.0 are all supported. ASP, ColdFusion, JSP are not supported.
**Up to 10 hours of free phone support during the first 30 days. Free ongoing email support with a 24-hour response time.